ZM 28/2.8 Biogon T*
Details

Created: Saturday, 19 April 2008 05:51
Hits: 4618
The Compact Wide Angle ZM 2.8/28 Biogon T*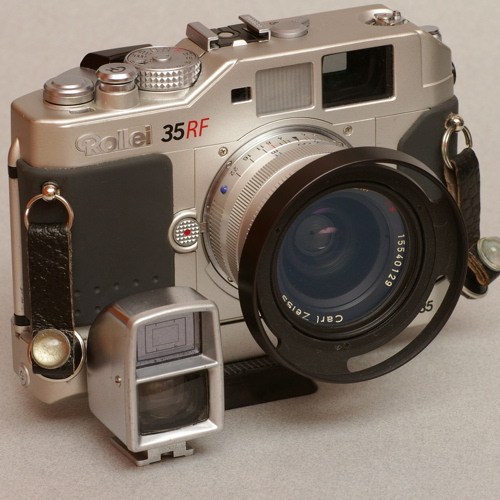 28mm is a focal length that I like very much. I used a lot of 28mm with my Praktica PB system. When I switch to Rolleiflex QBM only Zeiss 25/2.8 Distagon was available. Now my Contax SLR I use the 28/2.8 Distagon, which performs very well to my expectation.
Rollei 35RF, UC100, f4 1/125. 29 Mar 2008
The ZM 28/2.8 Biogon seems underrated, especially when comparing its MTF against the very popular and probably the highest resolution Zeiss ZM 25/2.8. On paper the ZM 28 Biogon MTF is comparable to the C/Y 28/2.8 Distagon, not very much superior other than the better distortion control. I own the 21/2.8 ZM Biogon, which has a very similar MTF to the 25/2.8 ZM Biogon. Comparing the photos taken by the ZM 21/2.8 and the 28/2.8, I am fully satisfied with the performance of the ZM 28. Perspective distortion is still tricky despite it is not as wide as the 21mm. Corner performance is very good and overall a lens very comfortable to use. It is a compact lens and can be used confidently wide open at f2.8. Bokeh at f2.8 is typical of Zeiss and is nice. I normally use the 28/2.8 ZM Biogon with the entire viewfinder of Rollei 35RF viewfinder. Sometimes I use it with the old Zeiss Ikon 436 exernal finder with very odd frame lines for 30mm, 40mm and 75mm, and with close distance parallax correction. One main consideration of me getting the 28mm over the 25mm is the possibility to frame without external finder.
After many months of using the lens, I do get very satisfying photos from this lens. Despite a seemingly unimpressive MTFs, I would say for my practical purposes up to 8x12 prints, this lens is good enough, and in fact it is very good.
Jurong Point 17 Dec 2012
Rollei 35RF, Portra 400
Jurong Point Singapore - 35RF - Portra 400 - 17 Dec 2011
35RF - f2.8 1/60 - UC100 - 4 Jun 2009
China Town Singapore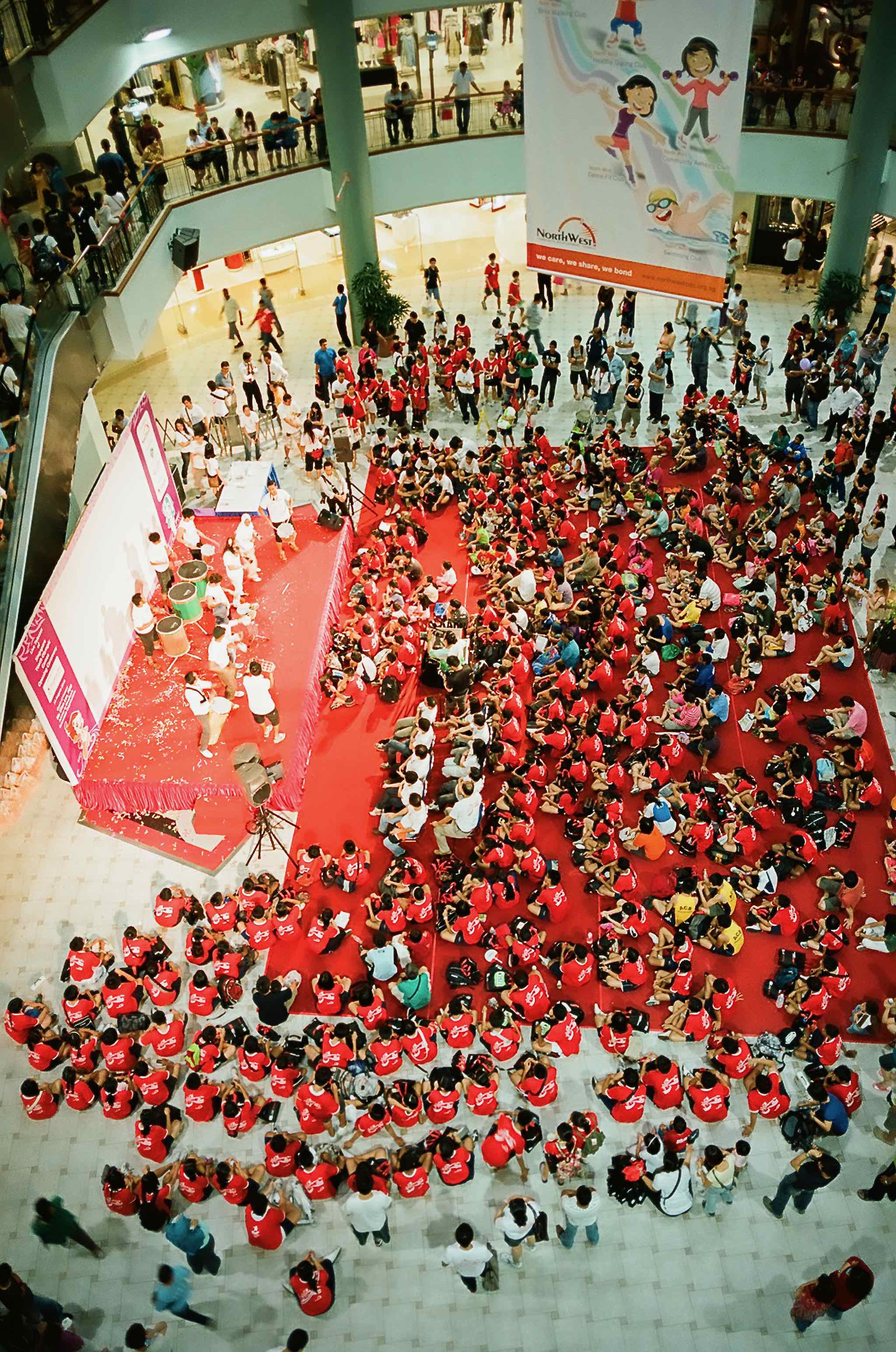 Causeway Point Shopping Centre Singapore - 35RF - f2.8 1/15 hand held - VC160 - 14 Aug 2010
35RF - f5.6 1/500 - VC160 - 13 Feb 2010
Johor Bahru Pork Rib Soup - 35RF - Portra 400 - 11 Dec 2012
Pulau Ubin - 35RF - f8 1/2000 - Portra 400 - 27 Oct 2012
Red Dot Museum Singapore