Otus 28/1.4 Apo Distagon T*
Details

Created: Sunday, 11 December 2016 09:26
Hits: 3202
The Otus Wide Angle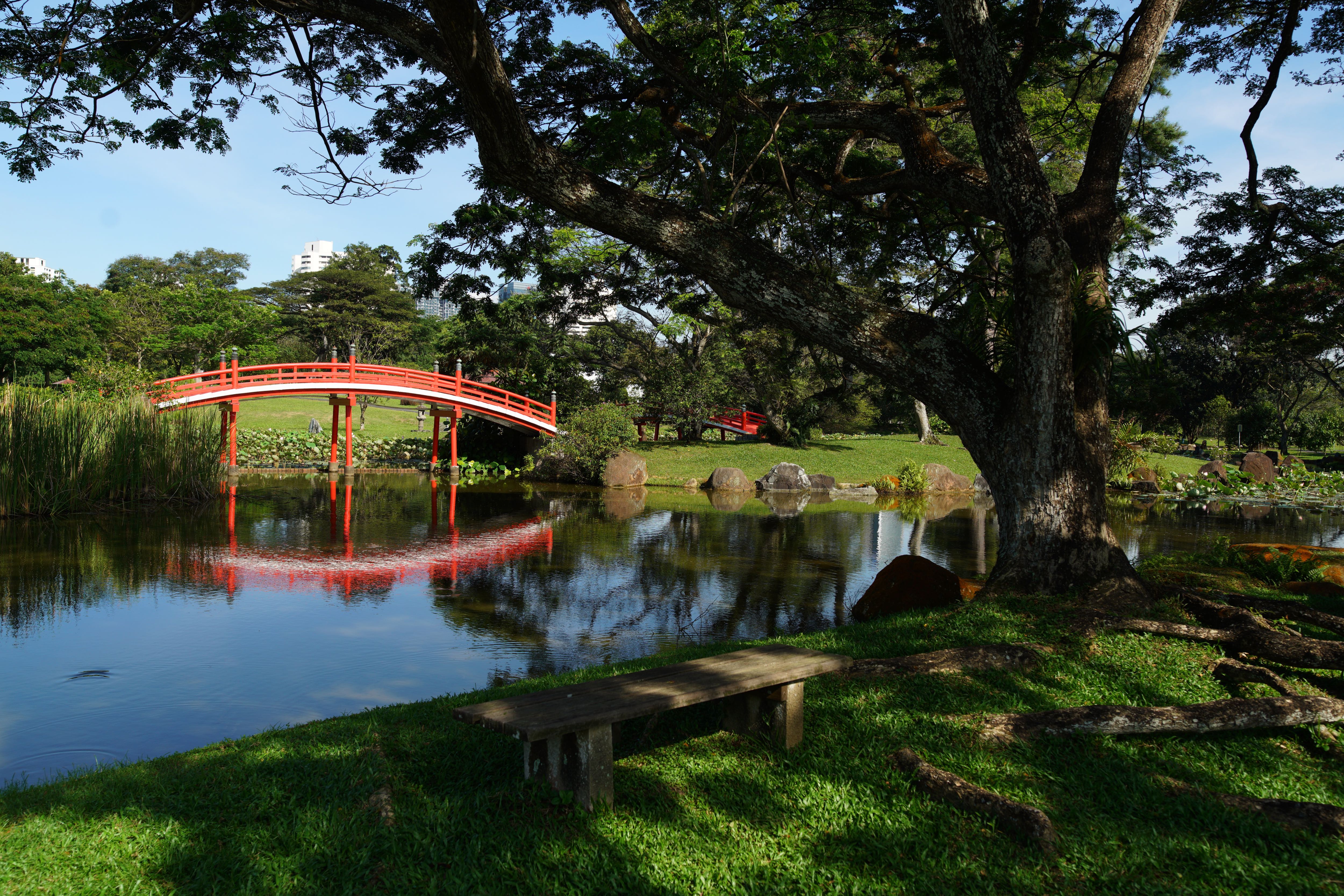 Japanese Garden, Alpha 7R2, f5.6 1/250-1/500, ISO 100, 8 Jan2017
My journey with Zeiss Otus started after the Sony Alpha 7R. The good feelings with the Otus 55/1.4 is overwhelming. Almost no CA even under extreme shooting condition, very high dynamic range, and very high resolution that is visibily noticeable. No doubt about it Otus range of lenses are the best money can buy. Also all being manufacture in Japan, that made the price more 'affordable' or else if made in Germany the price will easily doubles into that of the Leica range.
My photography journey dated back probably 1980s with my East German Praktica BC1 and a set of 28/2.8, 50/1.8 and 135/2.8 Prakticar lenses which certainly are very good value for money.
Pentacon 135/2.8, BC1, Pentacon 50/1.8, Pentacon 28/2.8.
Over the years I bought more and more lenses, and later went into Rolleiflex 35mm system, followed by Contax 35mm CY mount system. For many years I was still in the film community, until Sony launched the more affordable Alpha 7 series of full frame digital camera. While all my lenses other than the Leica M mount range finder wide angle lenses ( that was really a big disappointment) can be used happily on the A7R, the very demanding digital sensor does expose some of the weaknesses of film age lenses on the ditital sensors. But actually in my opinion Zeiss really made very good optics, that even these old optics designed in the film age actually can be used with very good results on modern digital cameras. Of course the newly designed optics by Zeiss that are optimised for digital sensors are even better, with most of them better flatness of field, higher resolution, and better CA control. The Otus range presents the perfect designs that can be used on demanding full frame high resolution digital sensors. The engineering compromises for the Otus are only weight, size and manual focus. The other one of course is the price. And after so many years I am back to the same start point, if I may say, that now my photography system has gone back to the basic: Alpha 7R Mk II, Otus 28/1.4 Apo Distagon, Otus 55/1.4 Apo Distagon, and ZF.2 135/2 Apo Sonnar.
Otus 55/1.4, Alpha 7R2, 135/2 Apo Sonnar, Otus 28/1.4.
Well, with this set up I get the best image quality you possibily can get, very high resolution and almost no CA. The Otus are very sharp and high resolution even at f1.4, the first time I have so high confident taking photos at aperture of f1.4. Of course the sharpness performance also very much enhanced by modern mirrorless camera with the focus magnifier where photographers can now do very accurate focusing at enlarged view finder images. Of course there is this Otus 85/1.4, but luckily I am not a fan of 85mm focal length so I got to save some money. Instead I go back to my fabvourite focal lenth 135mm and thus the Apo Sonnar. Same as the Otus the Apo Sonnar is very sharp and high resolution at the widest aperture f2. And again CA is almost not visible for this tele-photo design. So in terms of optical performance many critics put the 135/2 Apo Sonnar into the league of Otus series, and I myself fully agree that this lens deserves it.
So back to the 28/1.4 Otus Apo Distagon T*, it can be used as of course a standard 28mm wide angle lens, and now you get very good CA control and very high resolution images right to the corners. With f1.4 of course for those who like to play with narrow depth of field this lens opens up new possibilities with very good image quality.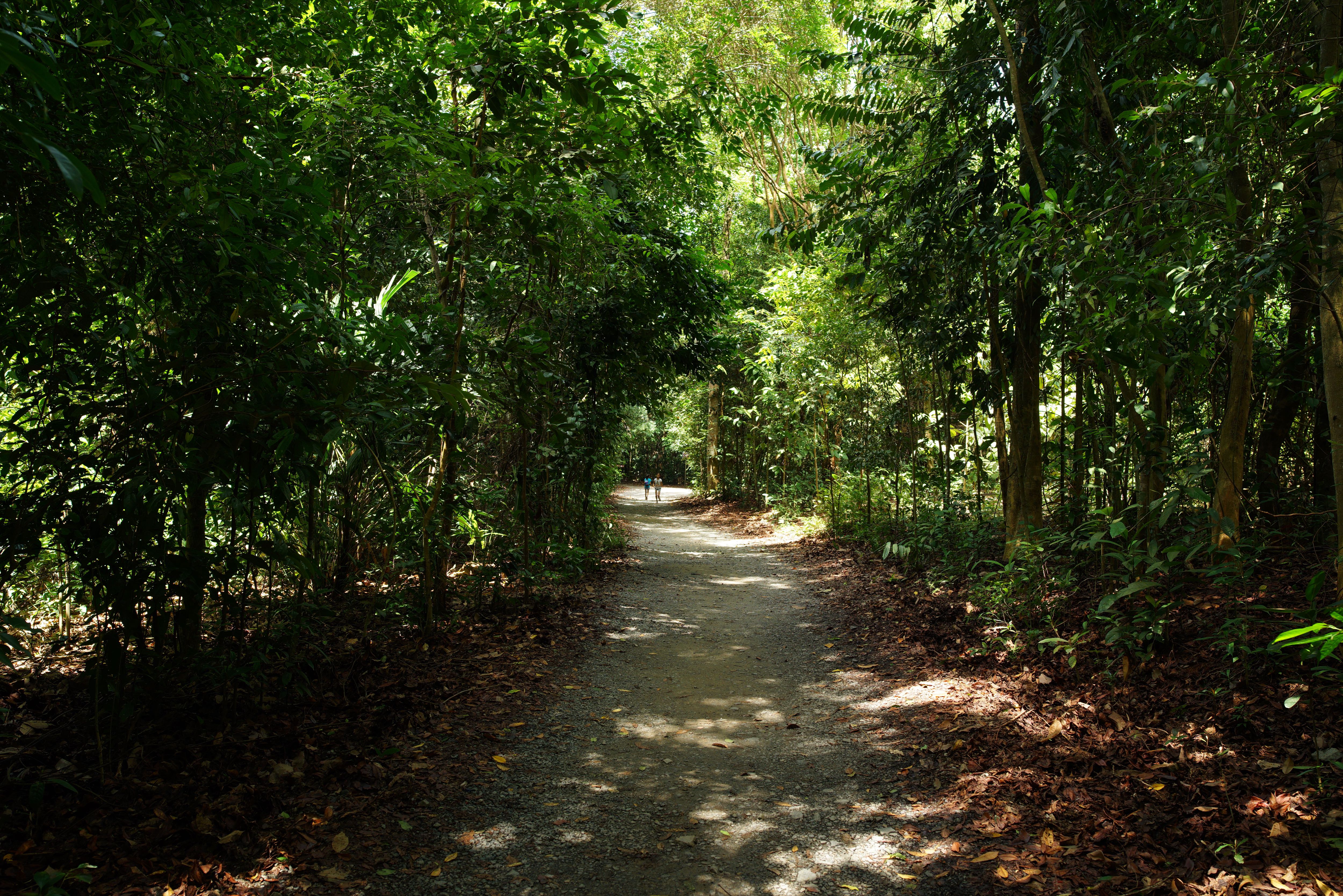 Pulau Ubin Chek Jawa, Alpha 7R, f4/5.6 1/125, ISO 400, 23 May 2016
Crop of the centre of the above photo.
Chek Java Pulau Ubin, A7R, 1/125, ISO 80, 23 May 2016.
Marina Bay, A7R2, f5.6 1/640 +PL, ISO 100, 12 May 2022.
Singapore River, A7R2, f5.6 1/500. +PL, ISO 100, 12 May 2022.
Sri Krishnan Temple, Waterloo Street, A7R2, f5.6 1/125 +PL, ISO 160, 190XPROB/GHFG1, 23 Apr 2022
Masjid Haijah Fatimah, A7R2, f5.6 1/400. +PL, ISO 125, 190XPROB/GHFG1, 6 Apr 2022